Orange Camp Technology Hub
We bring technology game changers together.
Orange Camp is a technology hub for professionals, companies, investors, techno parks, clusters, organizations, government agencies and institutes.We are organizing events, trainings, meetups, b2b meetings and special networking and pitch sessions with our sponsors.
Events
Be a visitor, vendor, sponsor or partner of Orange Camp technology events.
Master Classes
You can join our master classes to learn more about technology business management.
Advice and Coaching
Make your day easy with our tailor-made advices, consulting and coaching.
Access to Market and Opportunities
Orange Camp designs B2B Meetings, Networking Organisations , Presentations and Pitch Sessions for Technology Vendors, Startups and Investors.
You can be a part of Orange Camp with many benefits.
Ask for more
Memberships.
Orange Camp has many partnership options for Startups, Scaleups, Technology Professionals, Small Teams even individuals.
Memberships
Partnerships.
We are helping tech companies, clusters, technoparks and organizations with our partnerships programs. Check our Partnerships to learn more .
Partnerships
Sponsorships.
You can be a sponsor for Orange Camp events, Master Classes, Trainings, Demo Days, Pitch and Presentations Organizations etc.
Sponsorships
Register here for news and updates.
9.7
It was a great experience working with Orange Camp. We highly recommend it! They helped us with in all processes for move our business to global.
Y.Filizlibay, DPManageus B.V.
9.4
Talentate opened a Rotterdam office and expand globaly via Orange Camp, very fluent. It was a great experience working with Orange Camp team.
B.Koca, Talentate B.V.
8.9
Orange Camp is helping us like a part of our team. Their professional approach for business is helping us to act like global vendor.
I.Bayir, Bicockpit B.V.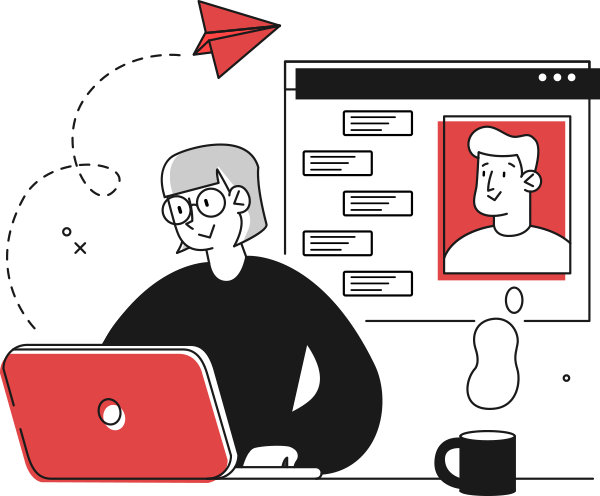 We are here to help!
You can ask about your case.